Weddings
Say "I do" in Brisbane's most iconic and intimate venue. Restored in art deco and rich in history, The Tiv has set the scene for many an epic wedding and commitment ceremony. It's your day. Let's put on a show.
Overview
Ceremonies
History has been made on the Tivoli stage. Now make it a part of yours. With a gold proscenium arch and vintage charm, it's a truly stunning space to say your vows.
Receptions
Greet your guests in the Side Car Bar, sit down to dinner under the theatre lights, then raise glass after glass and dance the night away.
Services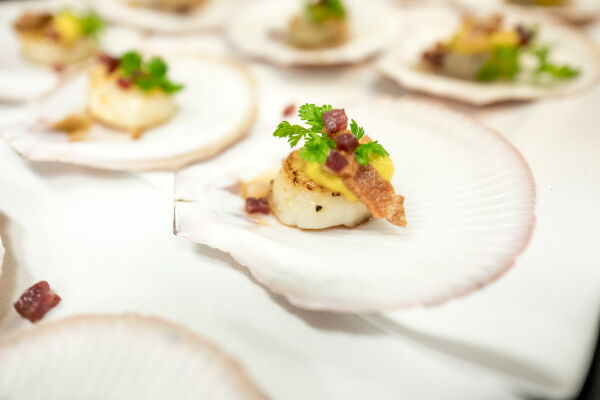 Food & Drink
From cocktails and canapes to set menus and share plates, our award-winning onsite catering team will help create the perfect package.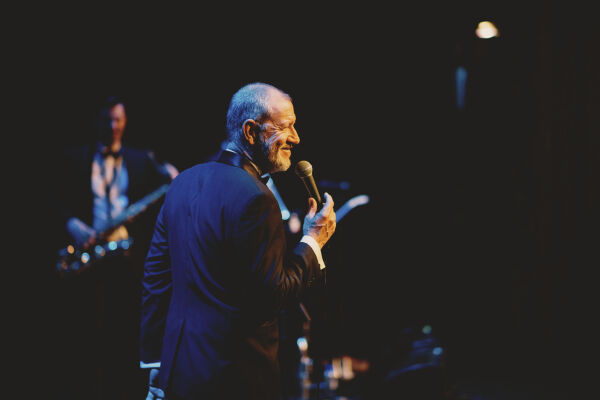 Entertainment
As a world class music venue, we've got skilled techs and state-of-the-art equipment for your band, ensemble or DJ.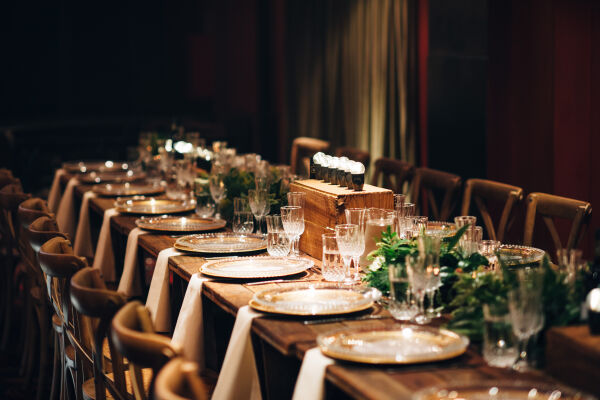 Styling and Event Management
While the Tiv exudes old world charm, we can guide you towards the right people to ensure your day looks and runs like a dream.
Walk down the aisle,
then dance centre stage
Look Around
The Perfect Backdrop
For You and Your Guests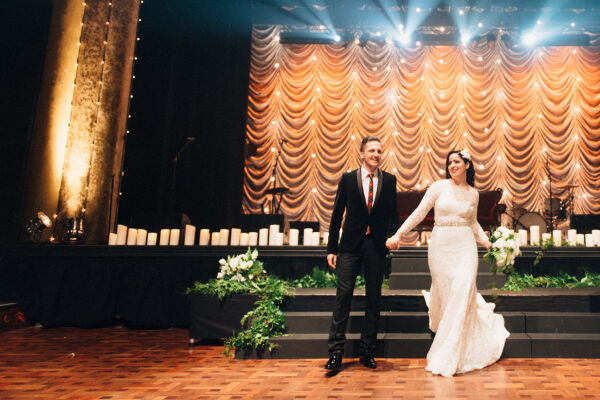 Centre Stage
Here's looking at you, kids. Get hitched on the stage that hosted your heroes.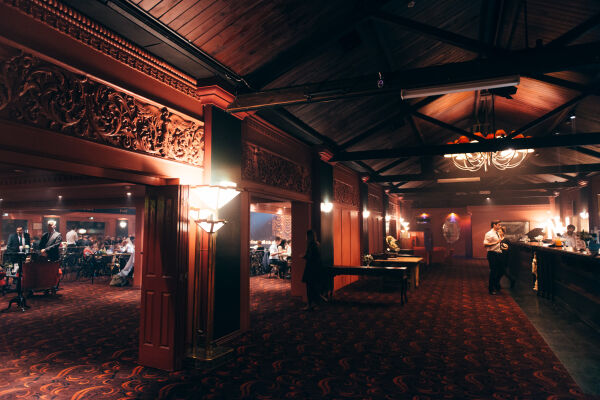 The Foyer Bar
Brimming with inbuilt character, our grand entrance is perfect for pre-drinks.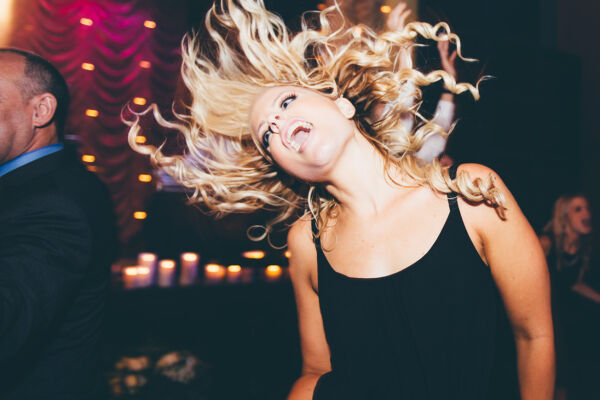 Side Car Bar
This charming bar is ideal for photos, or cocktails and canapes for your guests.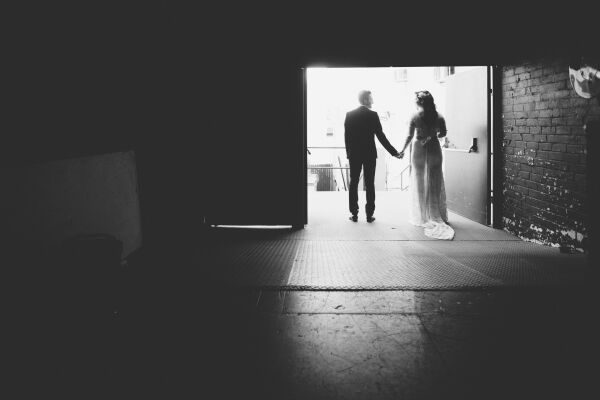 Backstage
We'll transform the Green Room into your private sanctuary, complete with your own personal rider.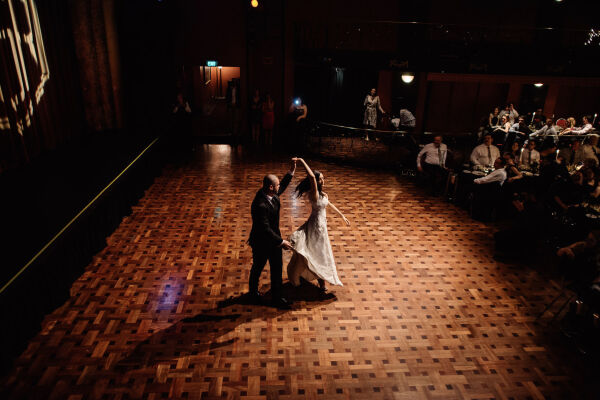 Dress Circle
Give the guests (and camera lens) an uninterrupted view of your ceremony.