Look Around
101 years of history lie within the walls of The Tivoli. Once a bakery, the space was transformed into a theatre in the 1980s and retains its stunning art deco features and old world charm. Today, The Tiv is widely considered to be one of Australia's most beautiful performance venues.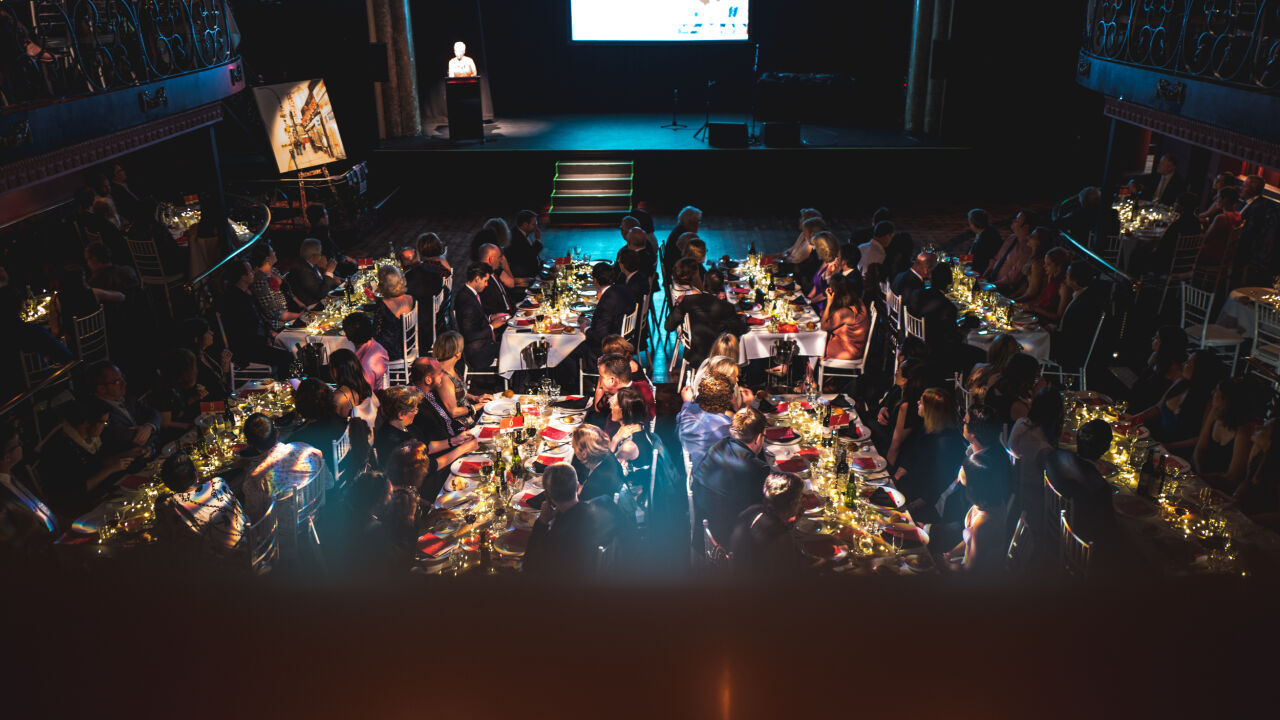 Centre Stage
Grand yet intimate, the main theatre is ideal for shows, weddings and events. A gold proscenium arch stretches over the stage, adding to the beauty of this versatile space.
Hire Now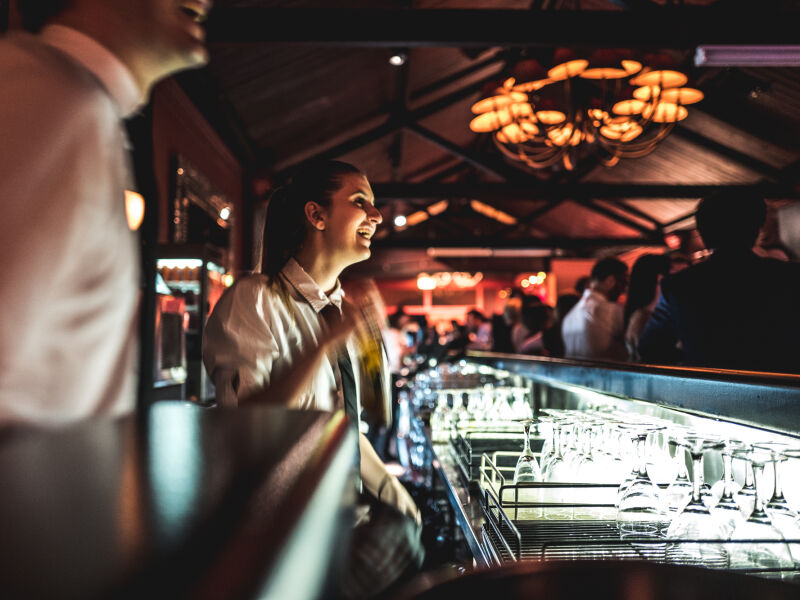 The Foyer Bar
Brimming with inbuilt character, the Foyer Bar gives the perfect first impression of the Tiv. It's suitable for private parties or pre-drinks before the main event.
Hire Now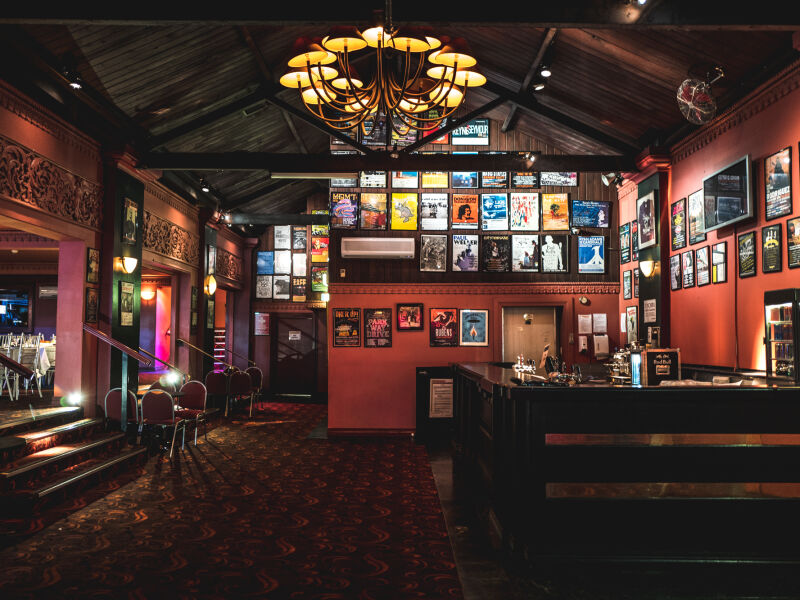 Side Car Bar
Decked out in art deco features and finishes, this bar gives a nod to the speakeasies of New York and Paris and is an ideal space for entertaining.
Hire Now