About
Brisbane's best-loved music venue.
The Tivoli Theatre was originally built as the Adams Bakery in 1917. It was later used by the State Library to store rare books, but with Expo '88 reverberating in the city, a new owner, Ann Gams transformed it into The Tivoli Restaurant and Theatre - modelled on the Paradis Latin in Paris (1803) one of France's most famous cabaret theatres. In 2016 the venue was purchased by brothers Steve and Dave Sleswick after being earmarked for development.
Today, The Tiv retains its stunning art deco features and old-world charm and is widely considered to be one of Australia's most beautiful performance venues. It has played host to prolific Australian musical heroes such as Powderfinger, Nick Cave, Missy Higgins, Silverchair, Paul Kelly and The Go-Betweens, along with major international artists such as Bob Dylan, Katy Perry, Taylor Swift, Lily Allen, PJ Harvey, Sigur Ros, Slash, Gene Simmons, Ryan Adams, Ben Folds, Sufjan Stevens and Rodriguez (just to name a few…)

At 105-years-old, The Tivoli continues to create history with a decadent program of local and international work.
Who is the team behind The Tivoli and our sister venue The Princess Theatre? Check out our staff members here.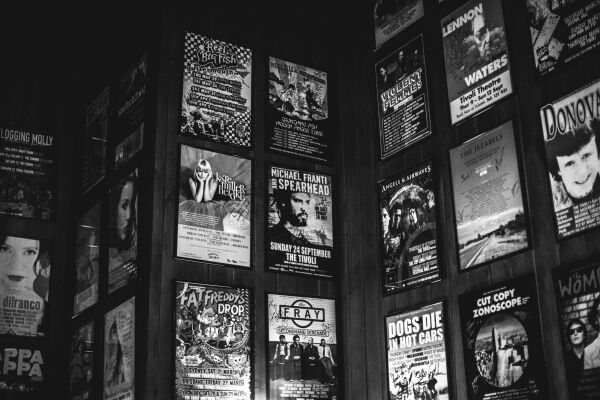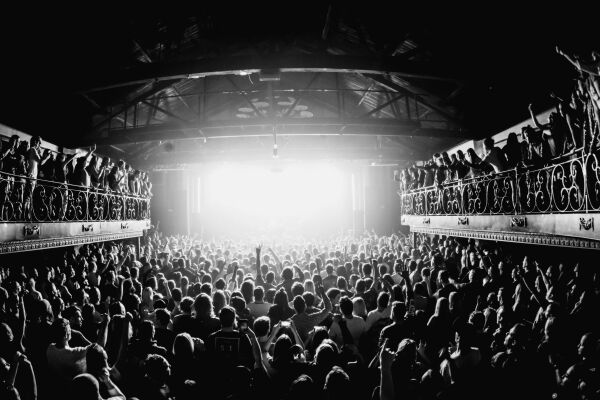 Lachlan Douglas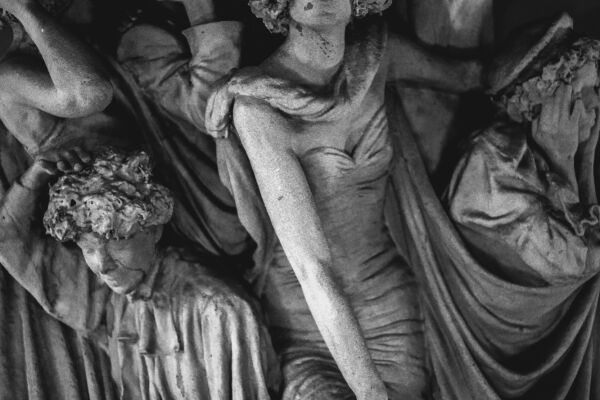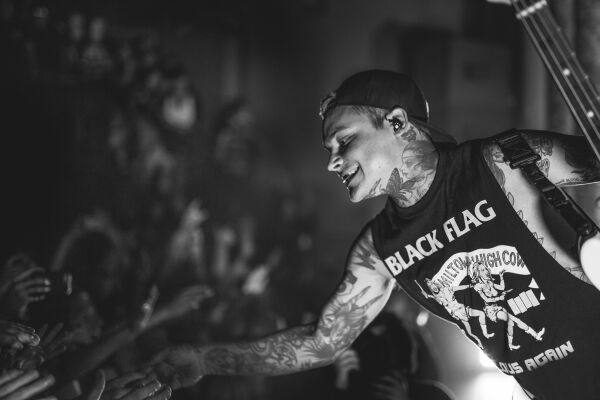 Vincent Shaw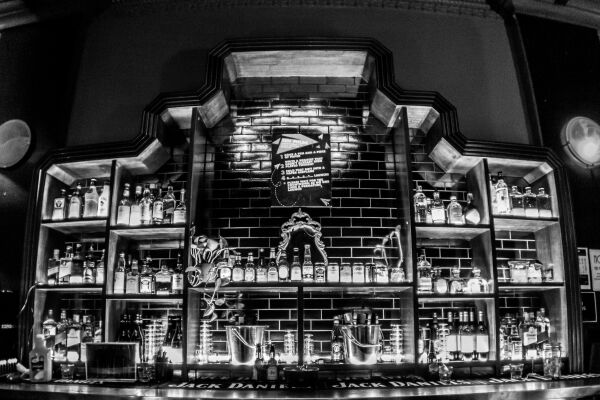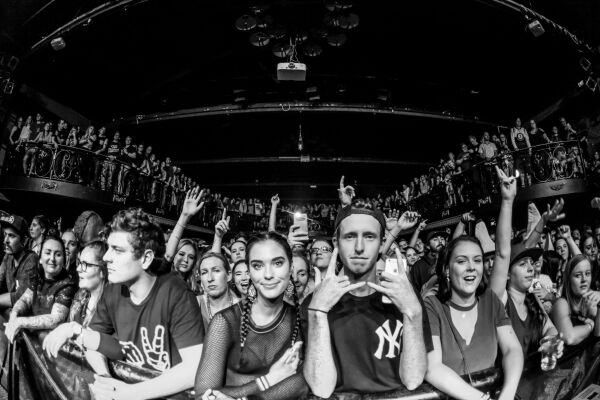 Lachlan Douglas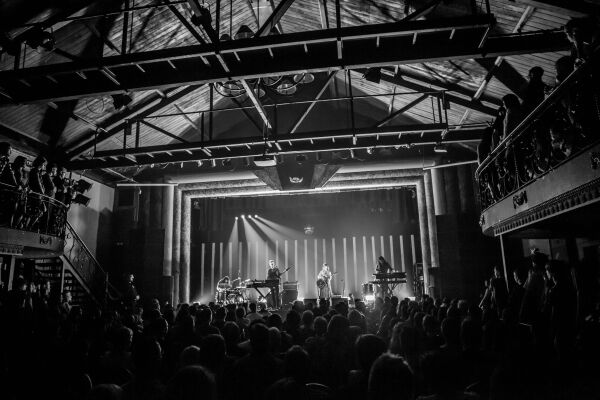 Lachlan Douglas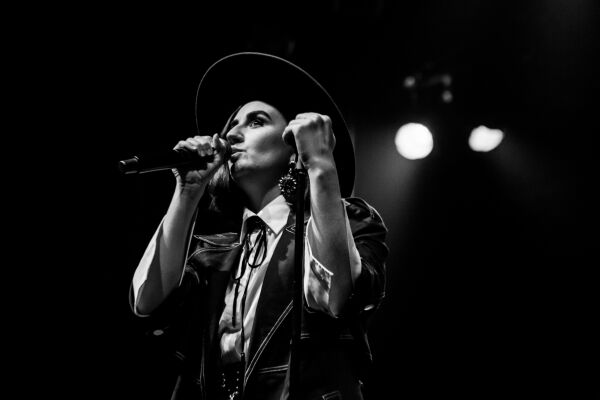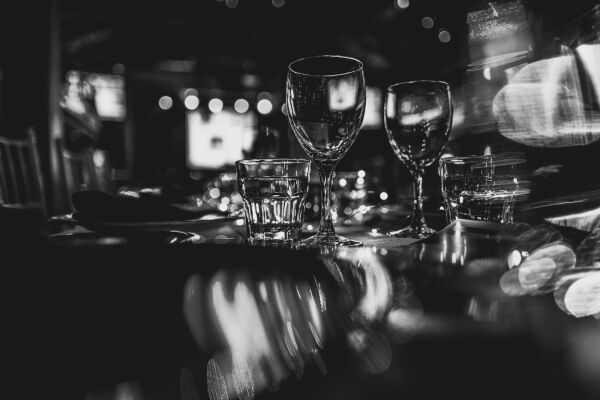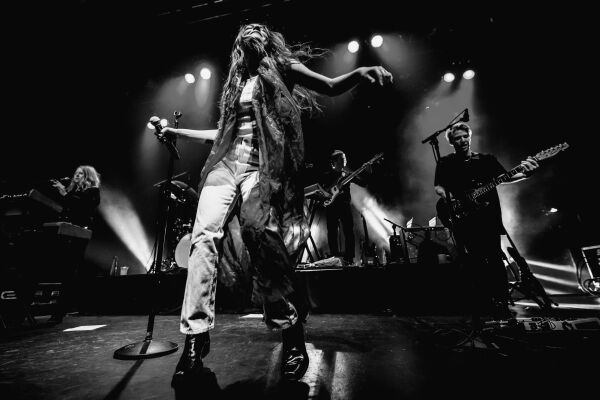 Lachlan Douglas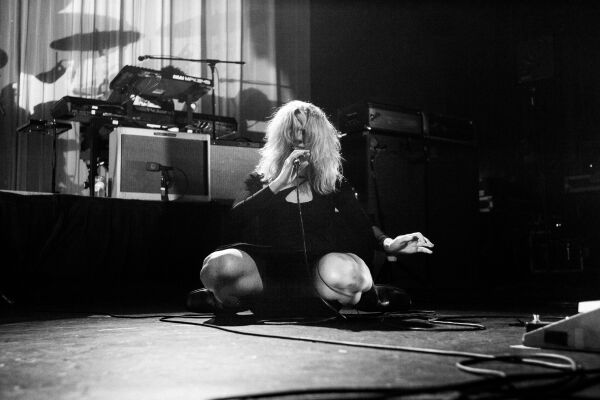 Mitch Lowe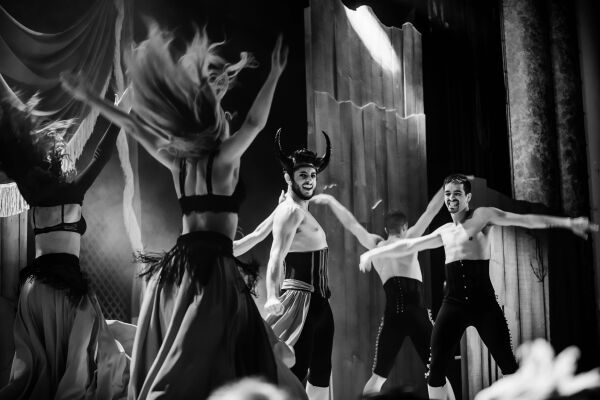 Lachlan Douglas