Brisbane's Best-Loved Music Venue since 1989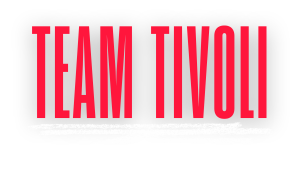 Buy Now
What is Team Tivoli?
2023 marks 35 years of operation for The Tiv, one of Brisbane's longest-standing music institutions. To celebrate this epic milestone, we're launching our first ever loyalty club - and we invite YOU to be one of its initiating members.
This unique offering is our way of acknowledging the loyalty and commitment of our dedicated punters who've supported us through thick and thin over the past 3+ decades.
Okay, gotcha. So how does it work?
Punters that join Team Tivoli will unlock a number of exclusive perks that are available only to its members. With only 200 memberships on offer each year, guests will be treated to a number of ongoing benefits such as discounts on drinks and venue merch, as well as bespoke invitations to special events throughout 2024.
As a Team Tivoli member, we'll stay in contact with you through our exclusive Newsletter. Every six weeks or so, you'll receive special offers, exclusive updates and news, and best of all - FREE TICKETS TO SHOWS!
It could be a big-name act, or it could be something a bit obscure and adventurous. Prepare to have your tastes expanded and your mind musically-blown as we curate a special offering of events that you may not otherwise stumble upon.
But wait, there's more…
All new members go into the draw to win the ultimate prize: The Big Red Ticket - granting you access to ALL GA STANDING SHOWS at The Tiv in 2024. That's over 100 gigs!
Cool, so how do I sign up?
Team Tivoli memberships are open for sale from Friday 27 October and will close on Friday 5 January. The benefits will start from 1 Jan and will run right through until 31 Dec 2024.
It will cost you $50 for one membership, OR $90 for both a Team Tivoli and Crown Club membership.
Once again, there are only 200 memberships available, so get 'em before they're gone!
Now, give me the dot points…
INCLUSIONS:
Free and discounted tickets to selection of curated events (minimum of 6 gigs per year)
10% off all drinks over the bar, all year round!
20% off Princess and Tivoli merchandise (when available)
Access to signed band posters
Darcy Goss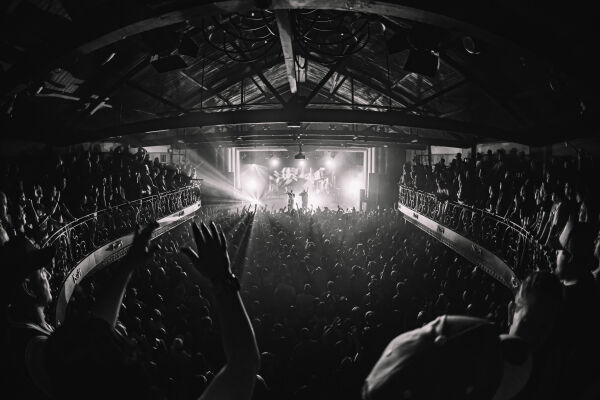 Curdin Wullschleger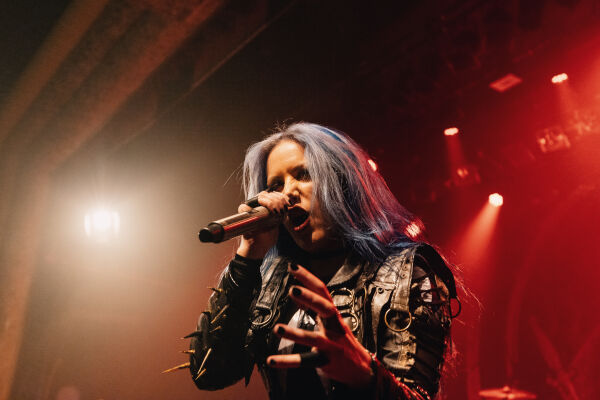 Mitch Lowe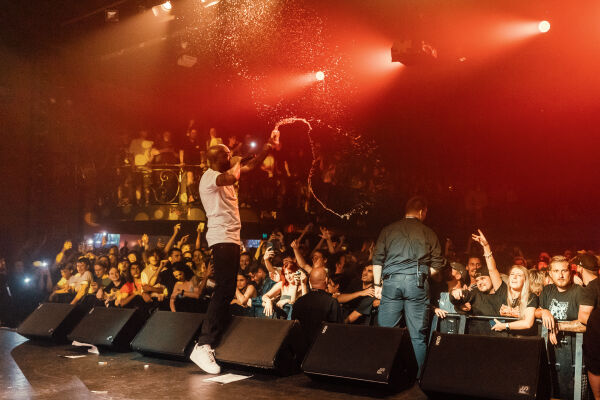 Mitch Lowe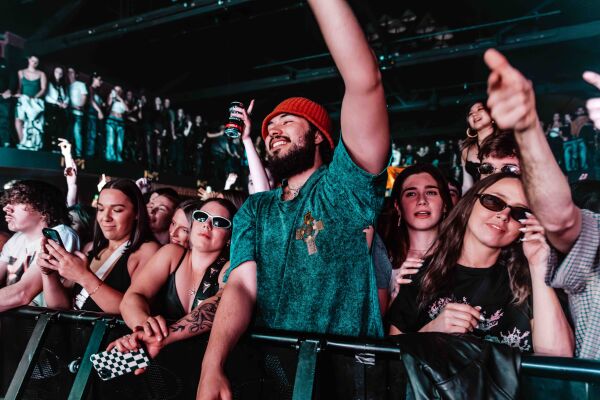 Darcy Goss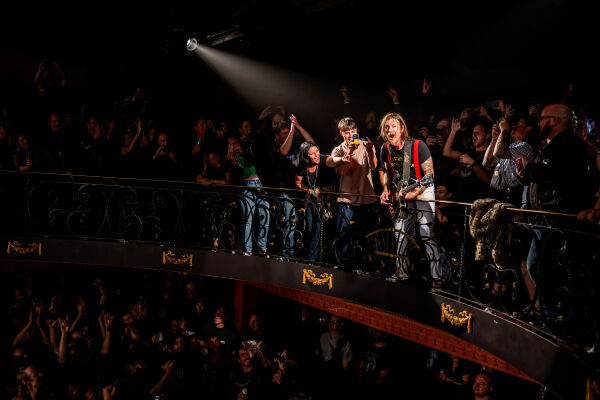 Somefx