Venue Hire
Treat your guests to a legendary time at The Tiv. We've been housing Brisbane's parties for close to a century and cater for celebrations and functions of every sort and size.

Overview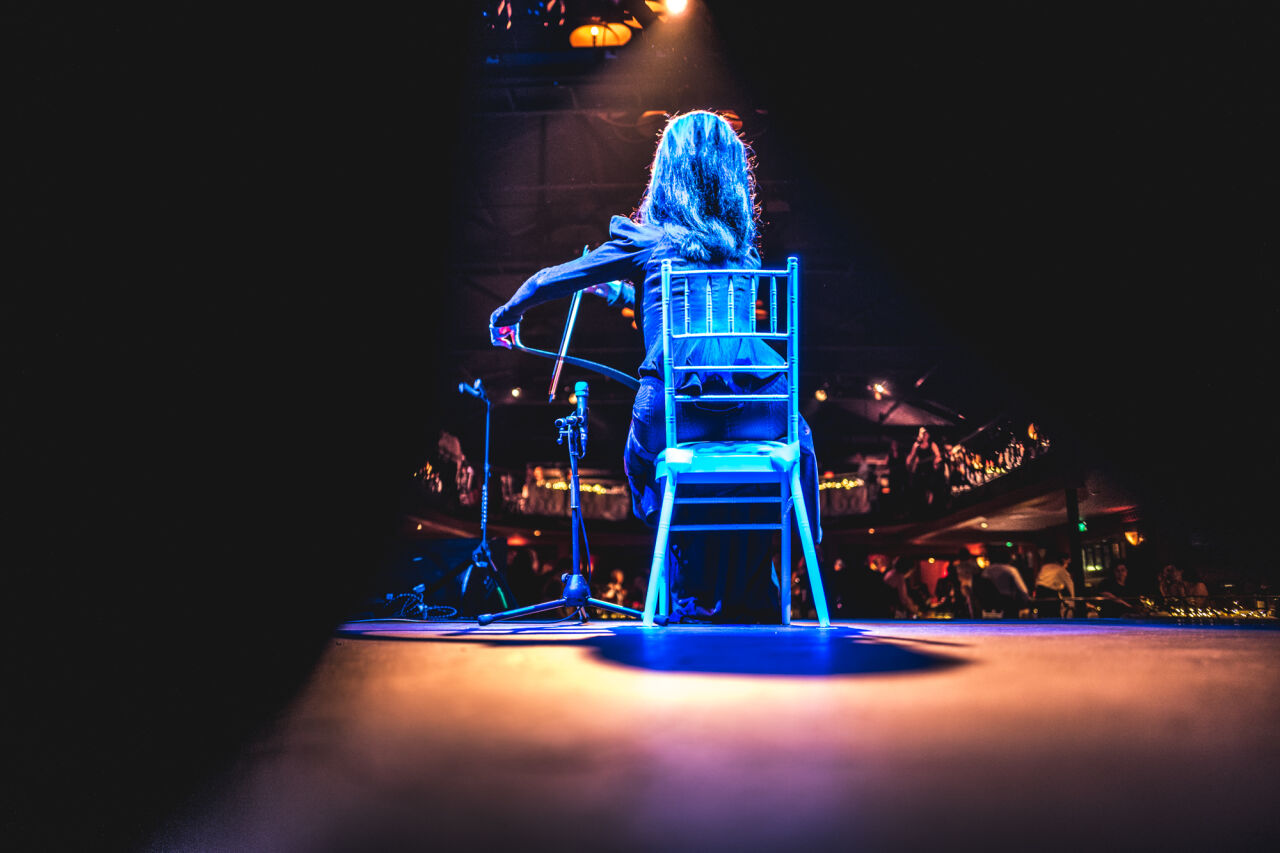 Corporate
Break free of the boardroom. The Tiv will transform your corporate gig and set the mood for something special.
Conventions
Meetings
Auctions
Product Launches
Gala Balls
Real Estate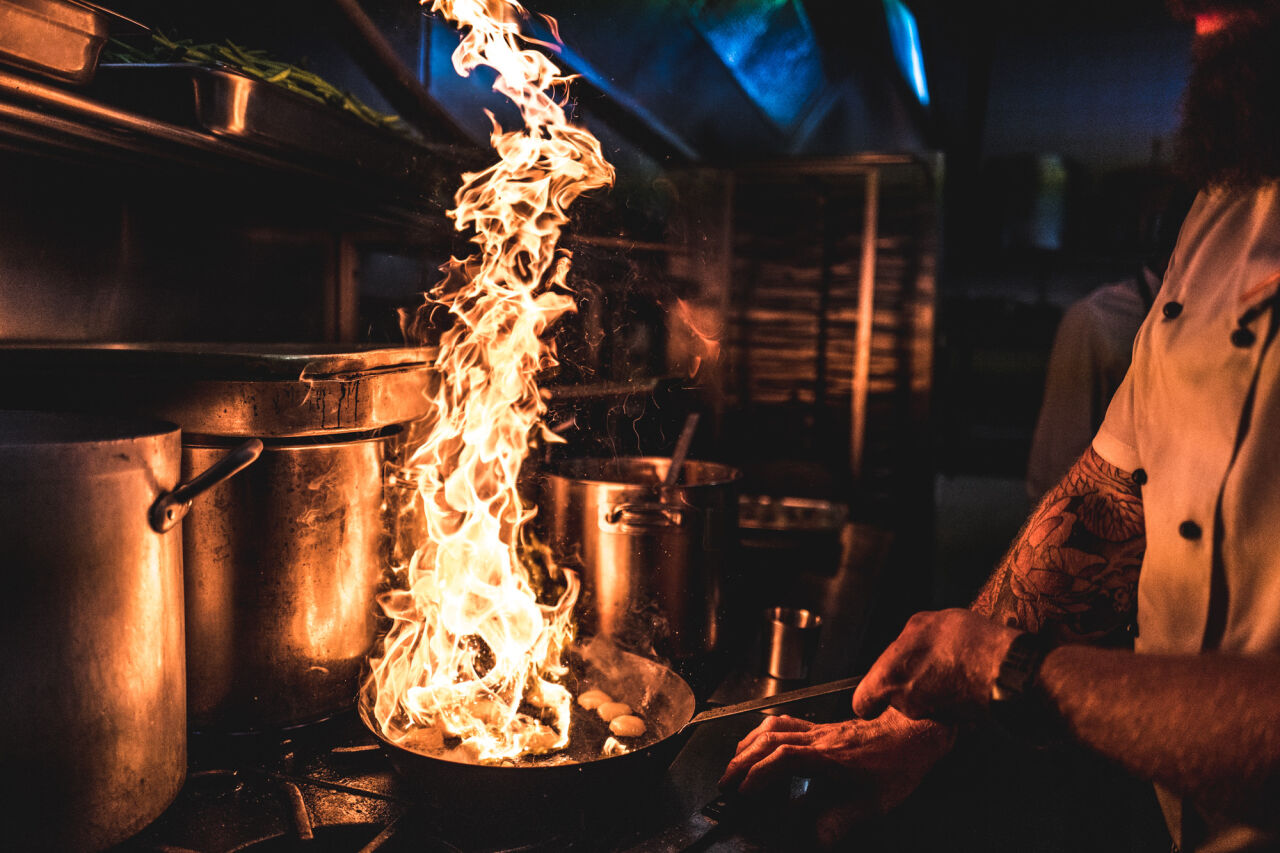 Banquets & Dinners
Let us wine and dine your guests in our stunning, versatile theatre space. Simply sit back and enjoy the show.
Corporates
Charities
Reunions
Dalton Hospitality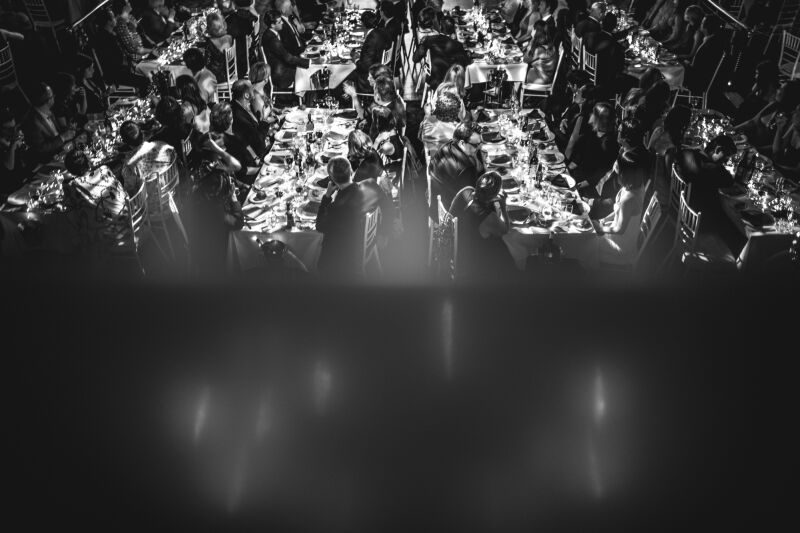 Ceremonies
The stage is waiting. The Tiv has set the scene for truly stunning weddings, award ceremonies and graduations.
Awards
Graduations
Weddings
Weddings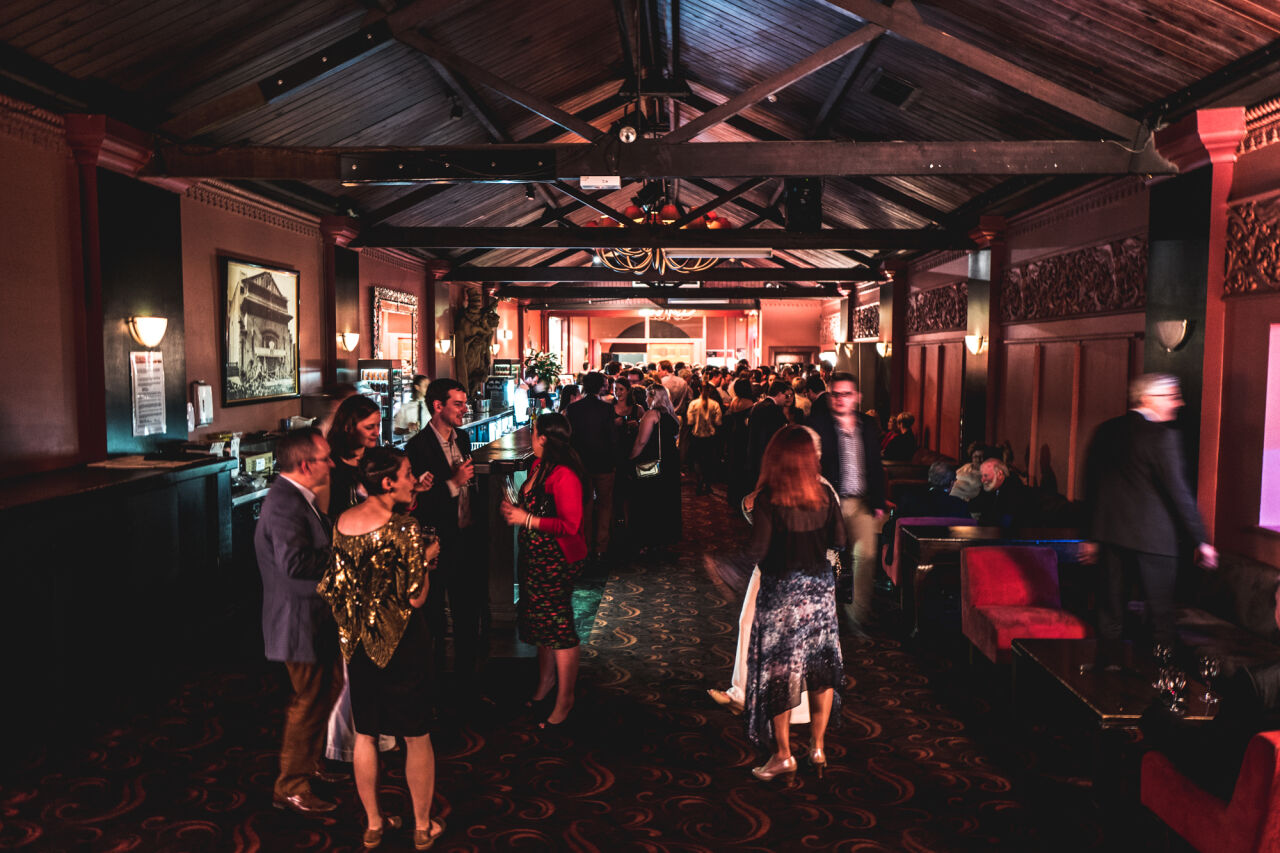 Product Launches
Everything looks better on stage. Showcase your product, launch your album or debut your spring collection on ours.
Automotive
Fashion
Brands
Album Launch
Exhibitions
Parties
We've been around since 1917 – we know how to have a good time. Celebrate your next big bash with us and add your party to our list of epic events.
18th's 21st's 30th's & The Rest
Banquets & Balls
Xmas Parties
School Reunions
We've thrown many a memorable event
Gallery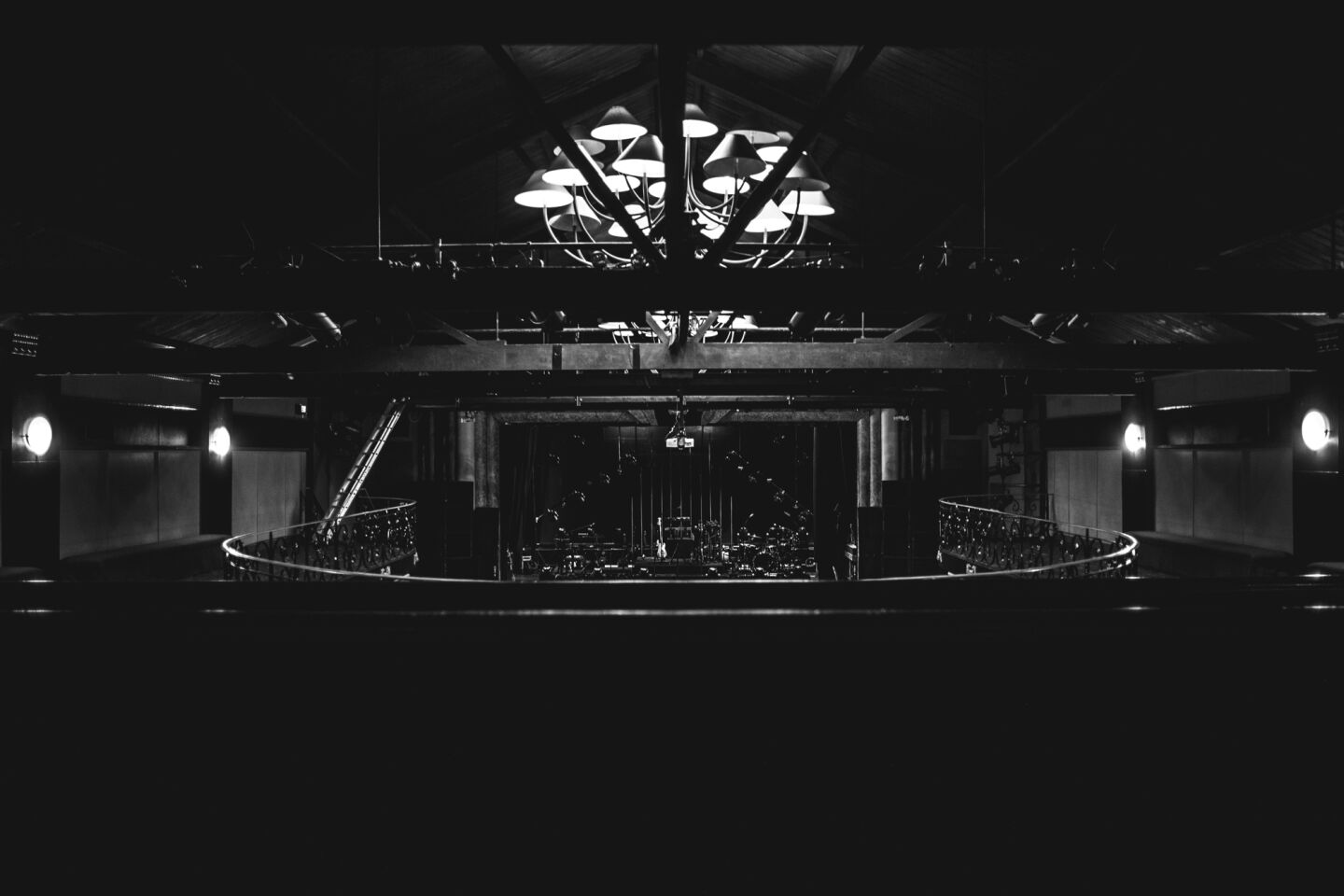 David Byrne